Choosing a Hubspot agency as Backline?
We're here to help you with our team of Hubspot expert work with you.
Hubspot experienced resource
Our team of experts and developer are having 7+ years of experience with Hubspot
Available around the corner.
We are available around the clock despite being in any time-zone.
Communication is the Key
We truly believe that communication can be the right base to build any relationship. We keep everything open and transparent.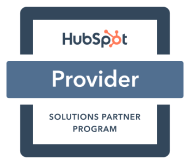 Hubspot Provider
Read our reviews in the HubSpot
Solutions Directory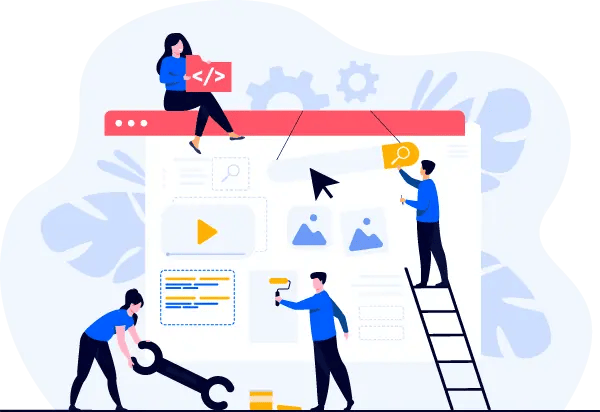 We understand your needs
Partnering with an agency is not easy as it looks there are lot of points to consider while choosing one. We are here to help you get the best for your requirement.
We sign NDA's
We have PMS and Slack for easy communication
We can Predefine anything that is necessary or important to consider while working together.
We have a flexible partnership
We are open to work in monthly, weekly and project based.
Don't miss out on this opportunity to improve your online presence. Our team of experts is ready to help you achieve your goals. Click the button to schedule your free consultation today!