Building the website on your own with Hubspot theme.
We let you build your own website with the theme where you can choose what you want without relying on a developer.
Our Hubspot Theme
We use the best growth stack tools to build a unified customer experience for your clients using your website.
Multi-purpose modules
We build modules that can be used in more than one format.
Drag and Drop
We build flexible module so you can insert them anywhere you want.
Responsive Layout
The website will not break at any point, the build is responsive for any screen size.
Dynamic content
The content added is directly reflected in the modules create in theme.
Custom module
All modules are build as custom module to make them flexible to make changes in future.
Easy edit for marketers
To use theme for any marketing person is just easy as a click.
Why Hub Resolution?
We just serve the right solution needed saving the time and make things quick.
Clear communication
On-time delivery
Round the clock support
Affordable
Special client service manager for each client.

100% client retention

Secured data
Our Developers are Certified in HubSpot CMS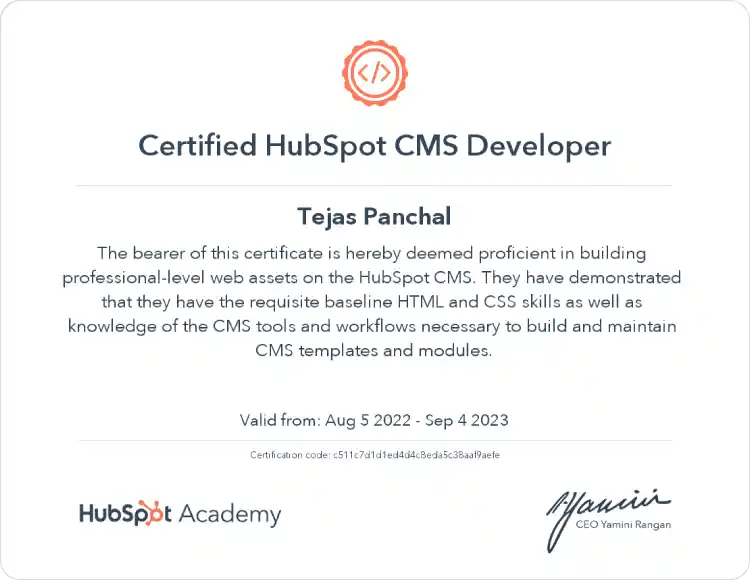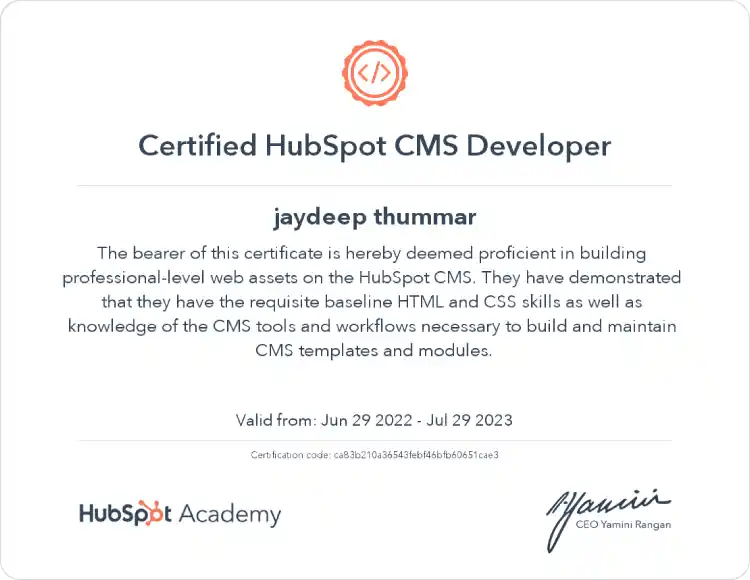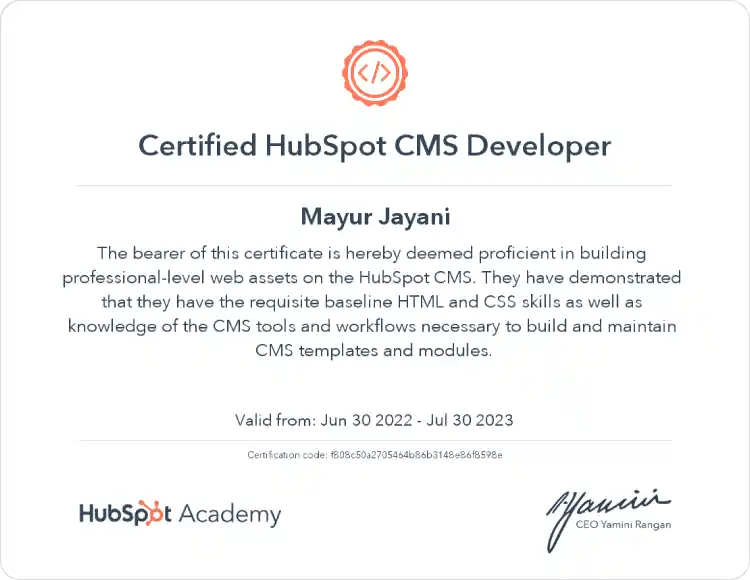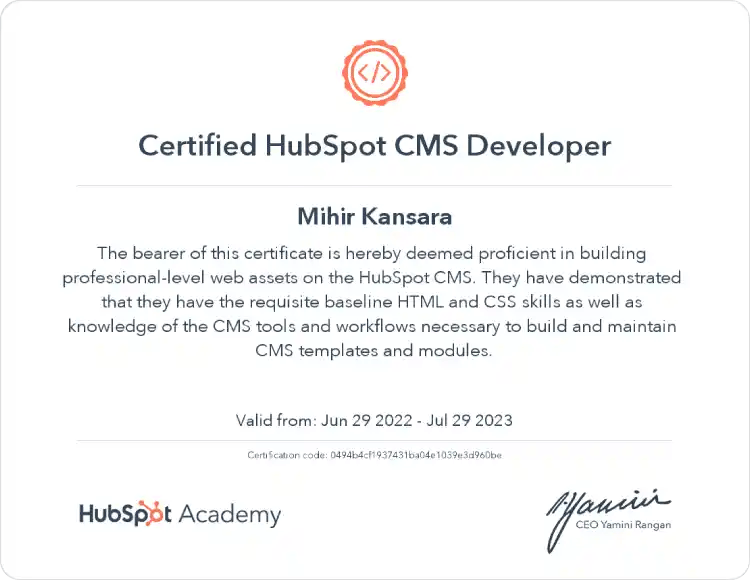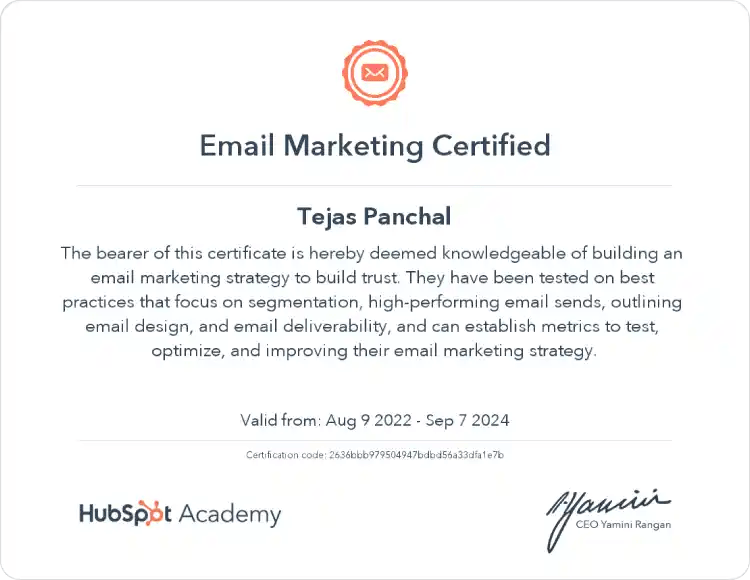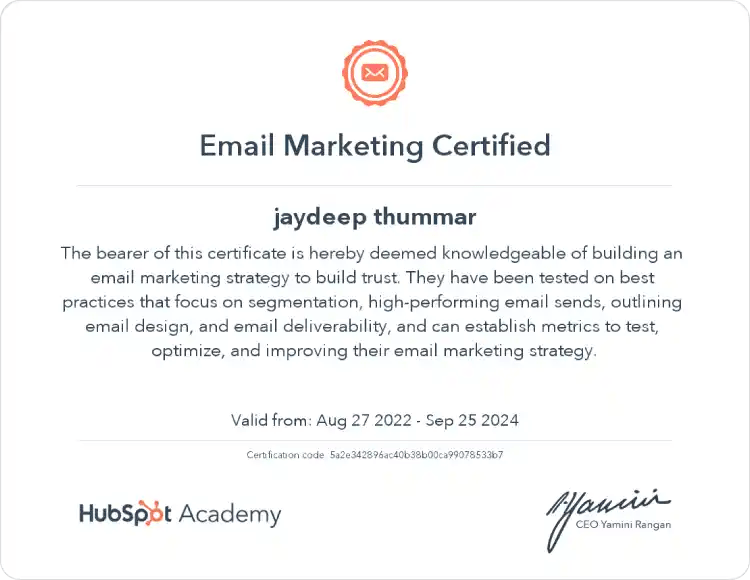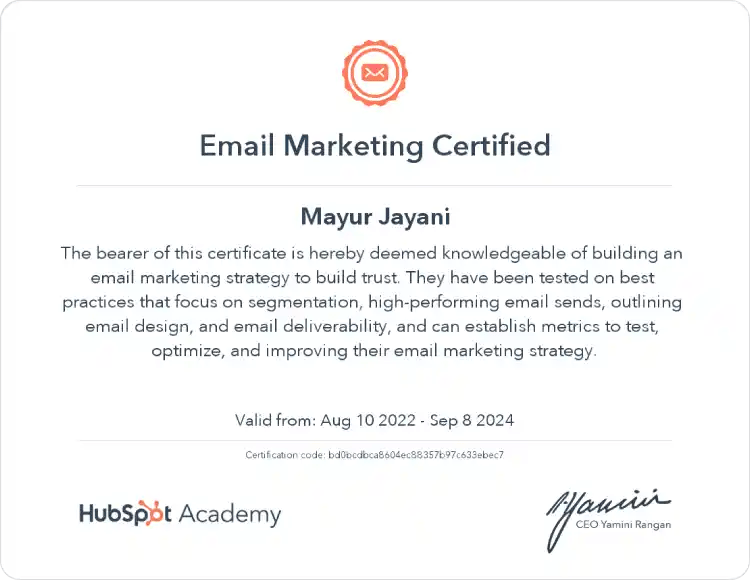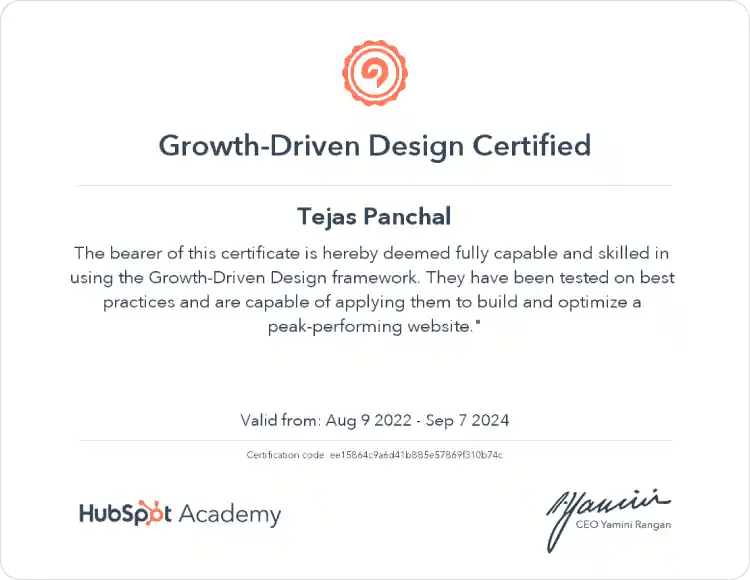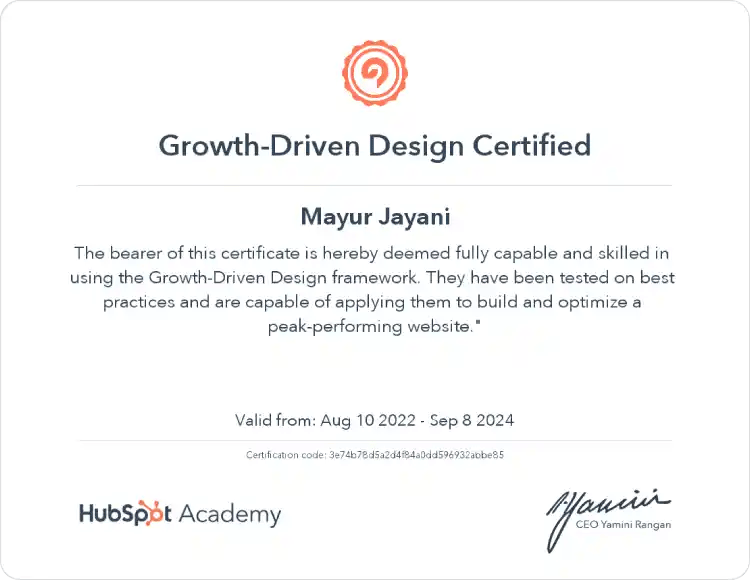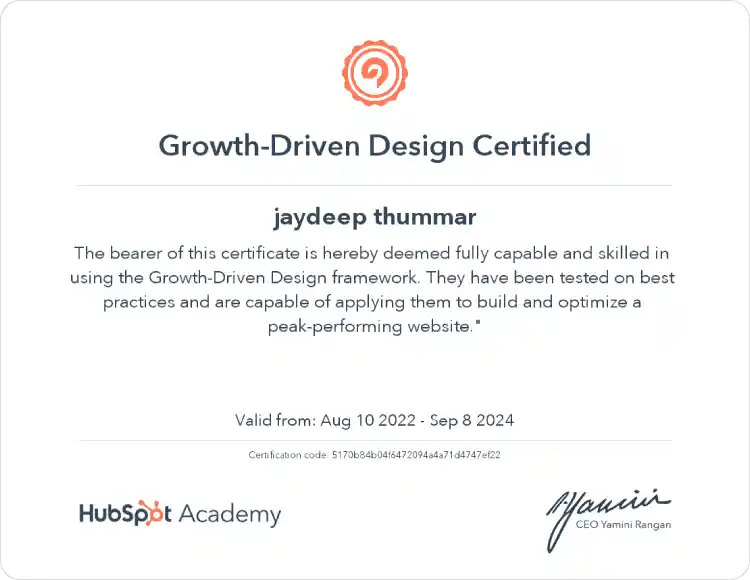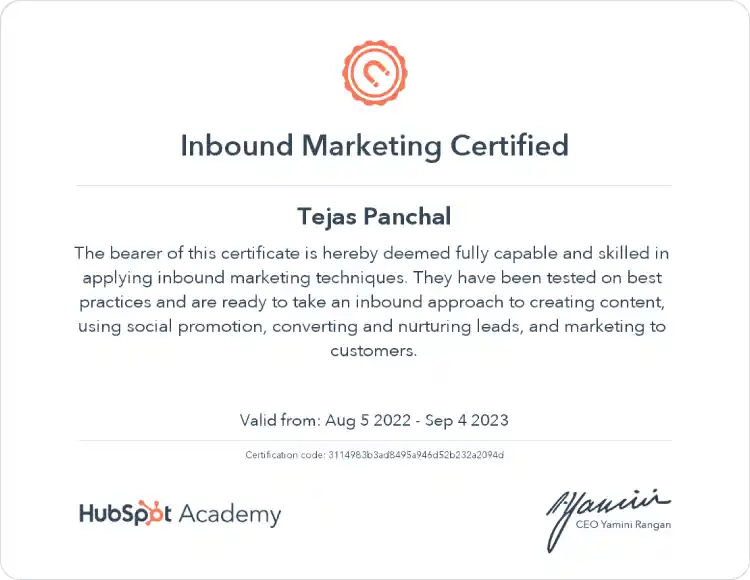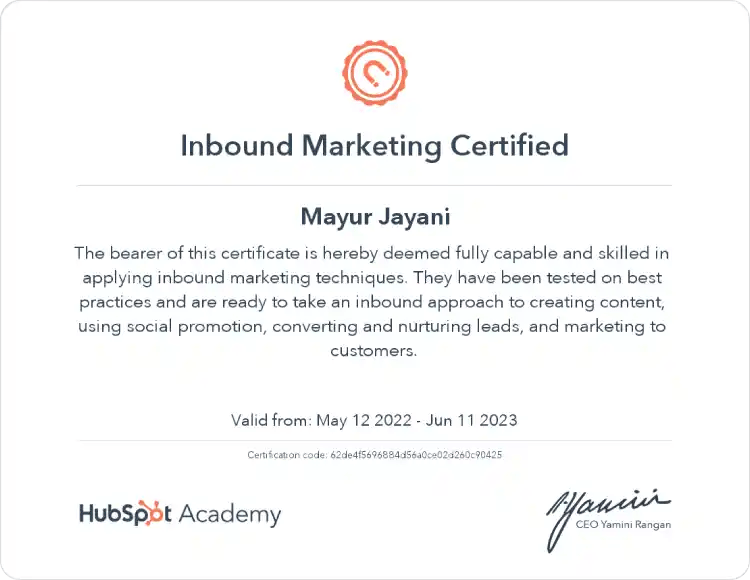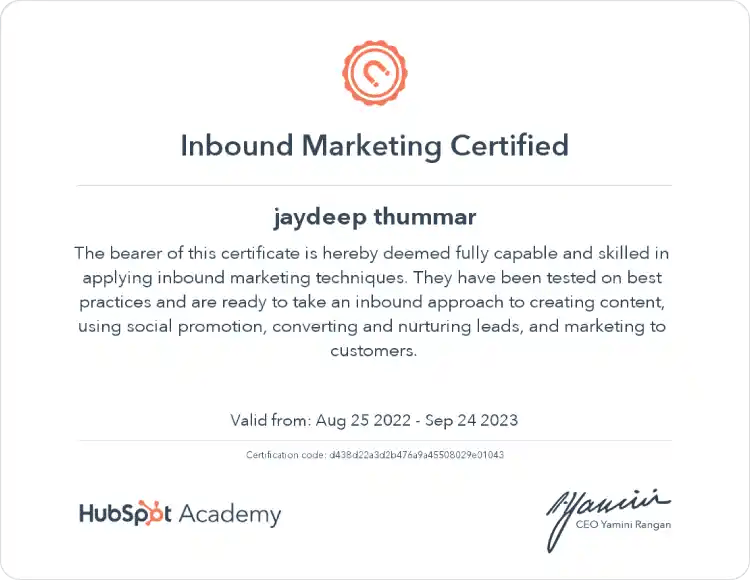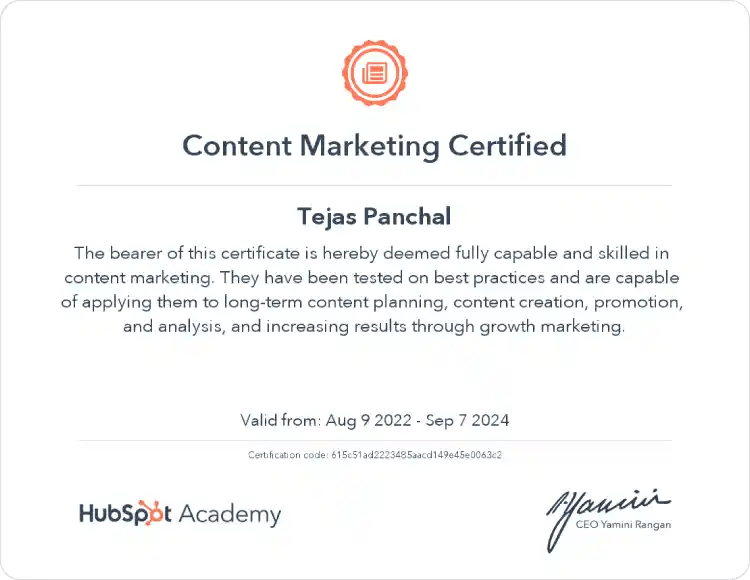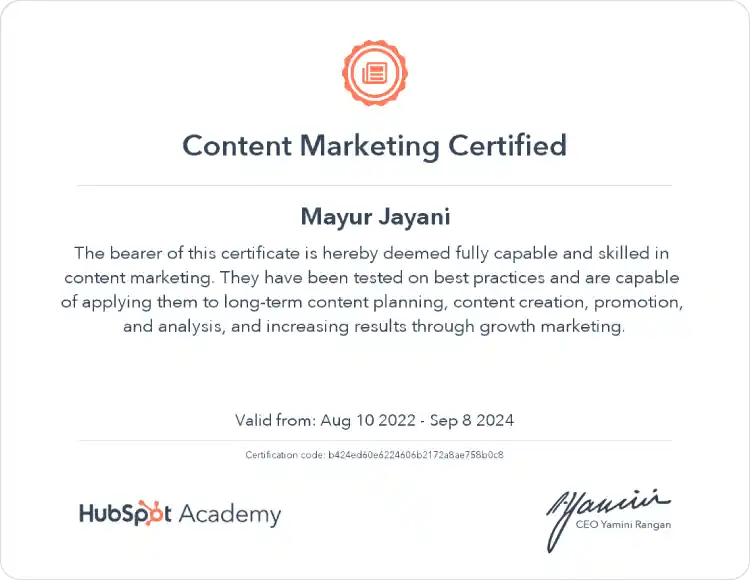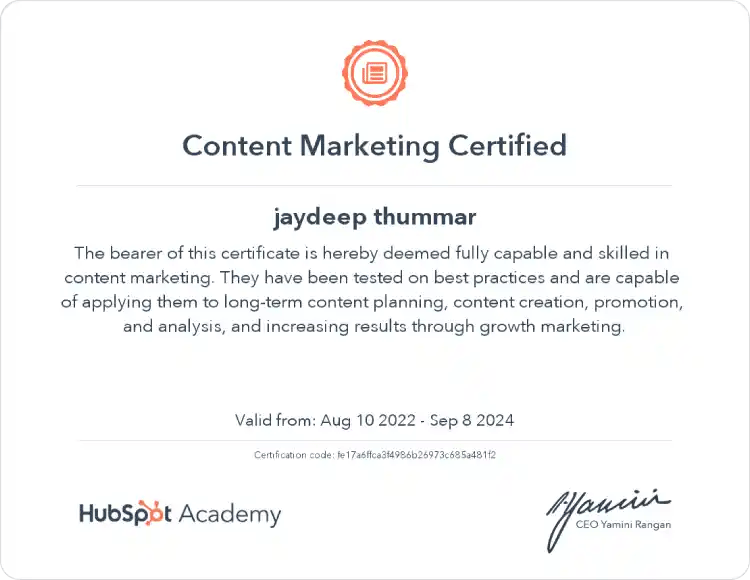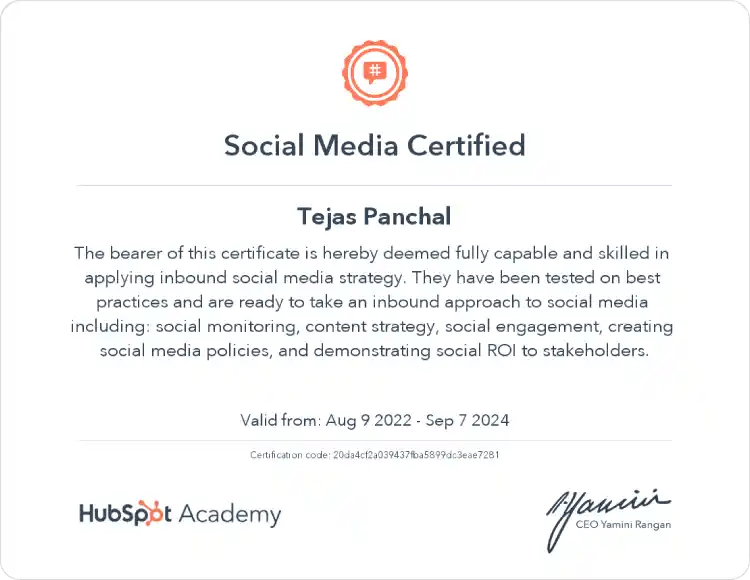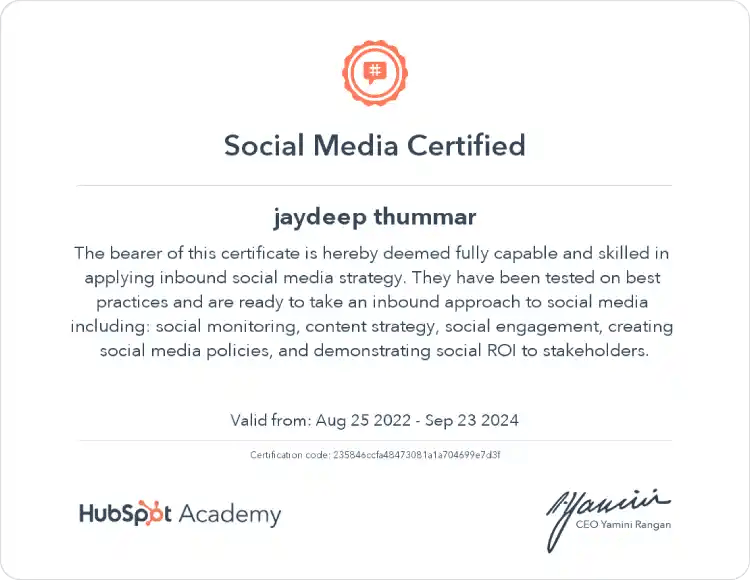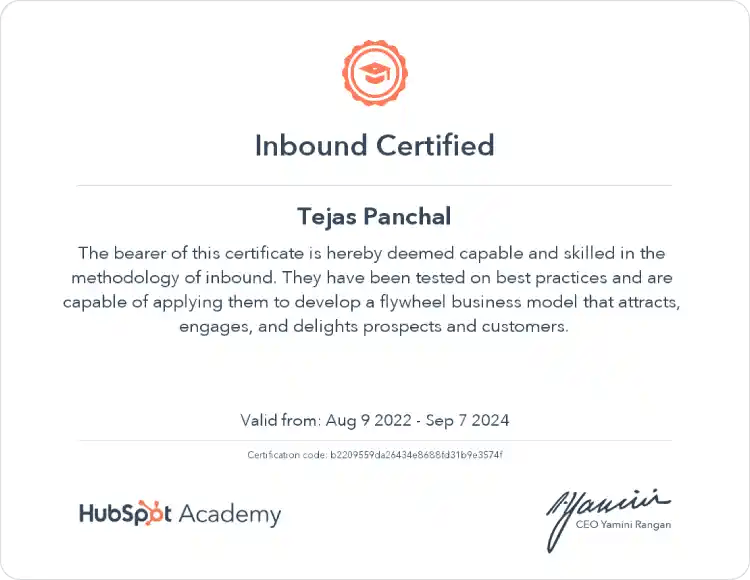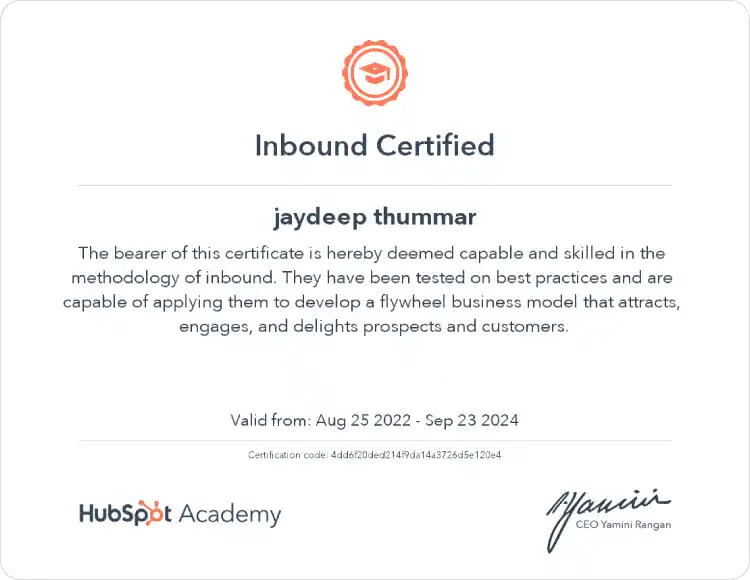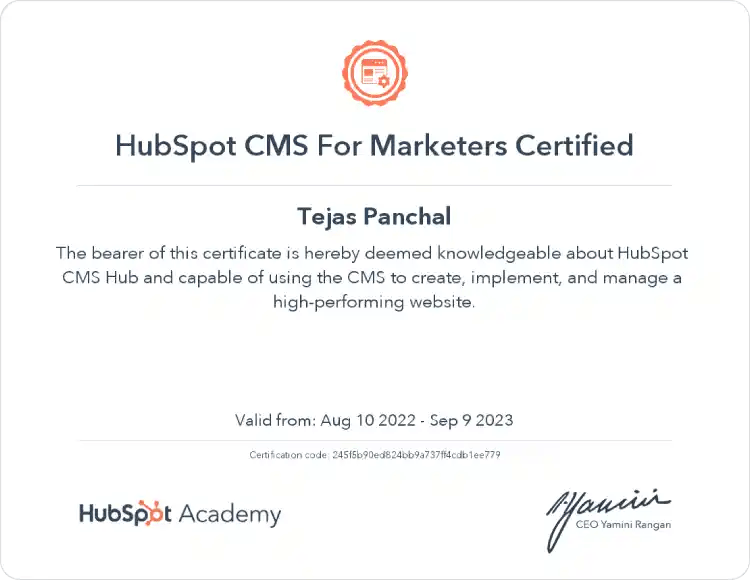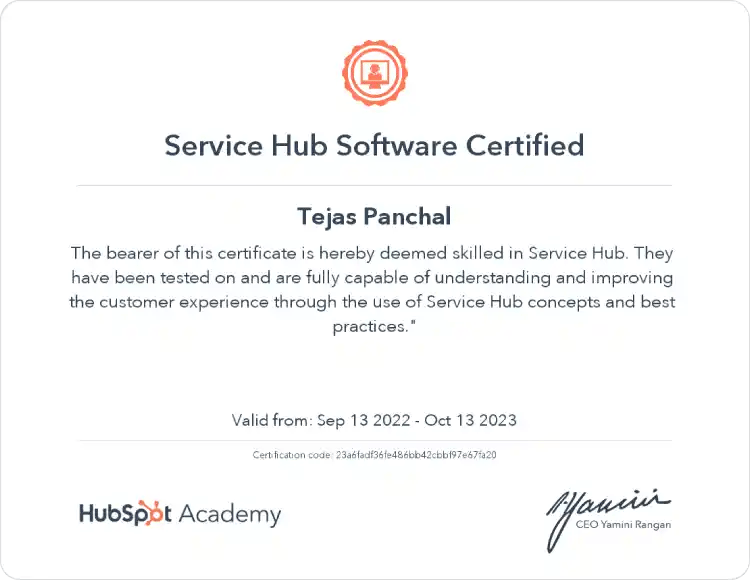 Don't miss out on this opportunity to improve your online presence. Our team of experts is ready to help you achieve your goals. Click the button to schedule your free consultation today!