Get your website Optimized
Do you have a slow-loading website? A high bounce rate? Our website optimization services can help improve your HubSpot website's performance, resulting in a better user experience for your visitors.
Hubspot Optimization Services.
We use the best growth stack tools to build a unified customer experience for your clients using your website.
HubSpot CMS Optimization
With a focus on conversion optimization, we can help you get more contacts, leads, and subscribers with the same amount of visitors
Page Speed Optimization
Is your website's speed enough to load at light speed on all device? We help you increase your website speed with out optimization.
Website Redesign services
Does your website needs a redesign to get optimized? We're here to help you get the website in it's best version.
Measure Your HubSpot Website Performance
Find out your HubSpot website's page speed scores with tools like Lighthouse or Google's PageSpeed. These tools analyze your website's loading speed on both desktop and mobile devices, providing valuable insight into the performance of your website. The higher the score, the faster your website loads. Trust us to help improve your website's performance and deliver a better user experience.
Maximizing Your HubSpot Website's Potential with Hub Resolution
Your website is the face of your business online and it's important to ensure it runs smoothly and efficiently. Our expert team at Hub Resolution is here to help. We conduct a thorough analysis of your HubSpot website to identify any speed related issues, and work on boosting its performance through the following techniques
Image Compression for Faster Loading
By compressing website images, we can reduce their transmission cost and speed up your website.
Script Optimization for Faster Processing
Our team will optimize your site's JavaScript and CSS files by combining, minifying, and caching them, resulting in faster page load times.
Caching for Quicker Data Access
We implement caching strategies to store data in a high-speed storage layer, so future requests for that data can be served quickly, improving the overall performance of your website.
Our Developers are Certified in HubSpot CMS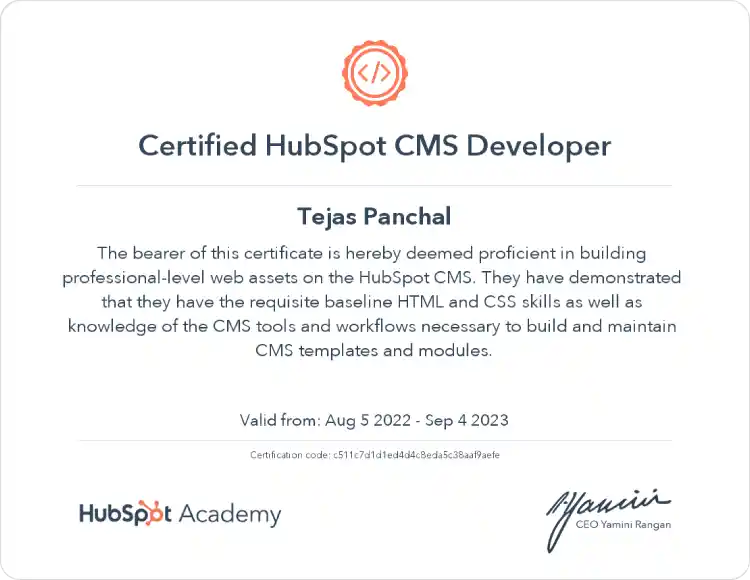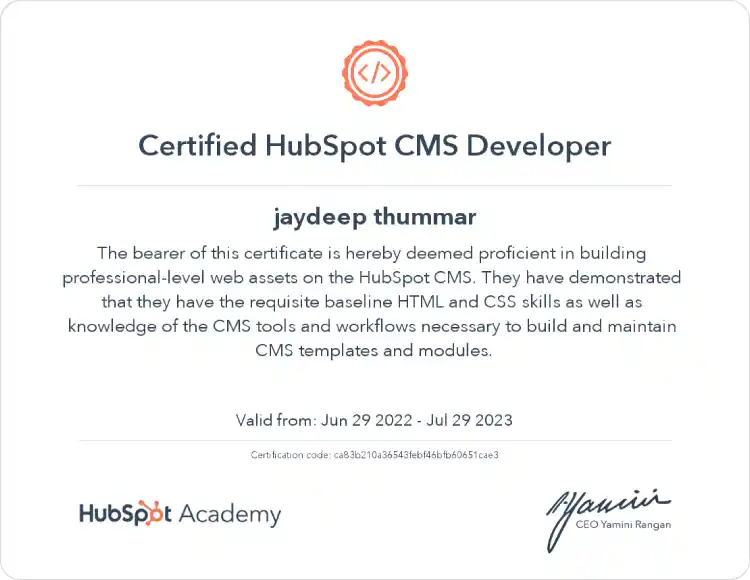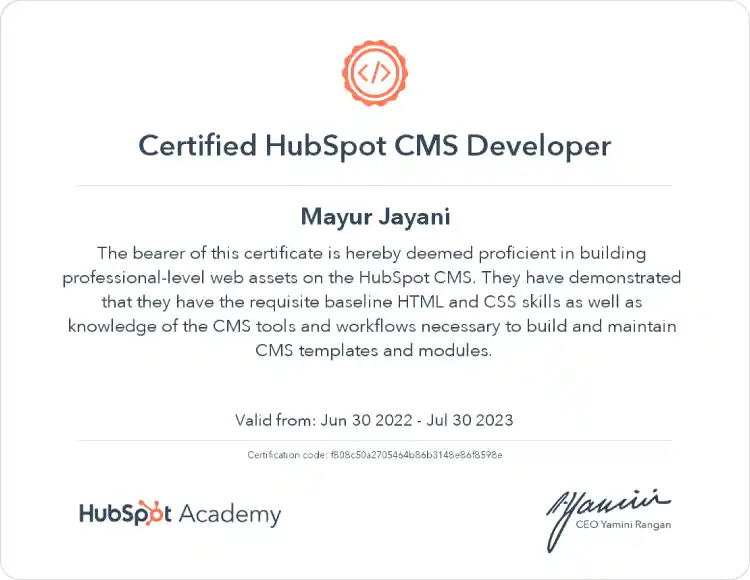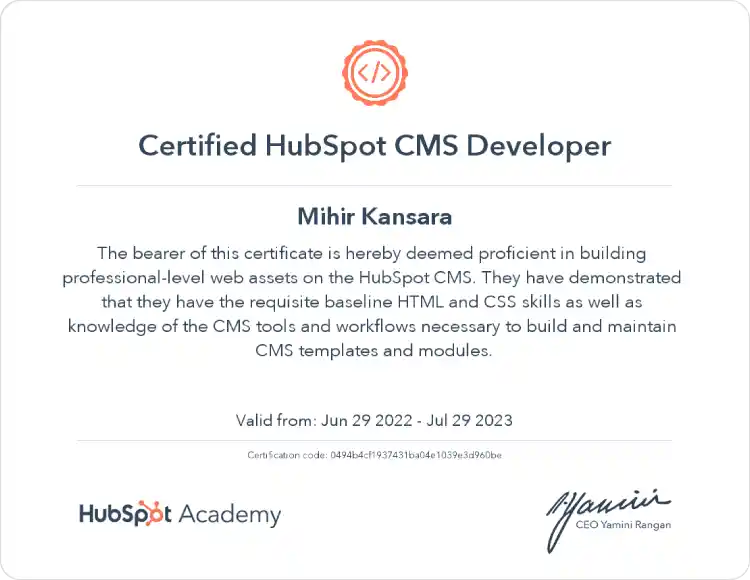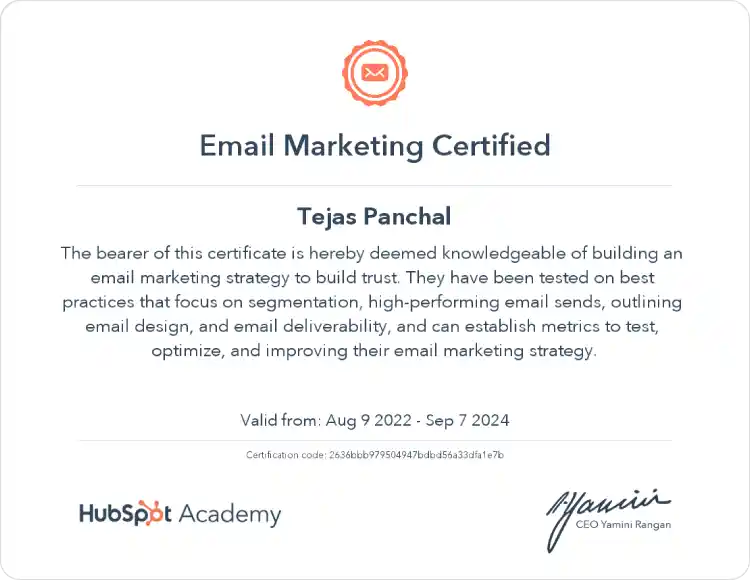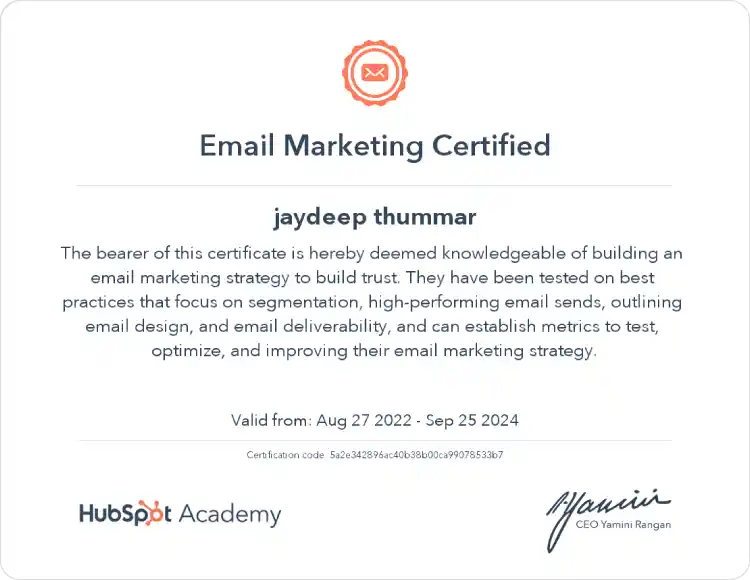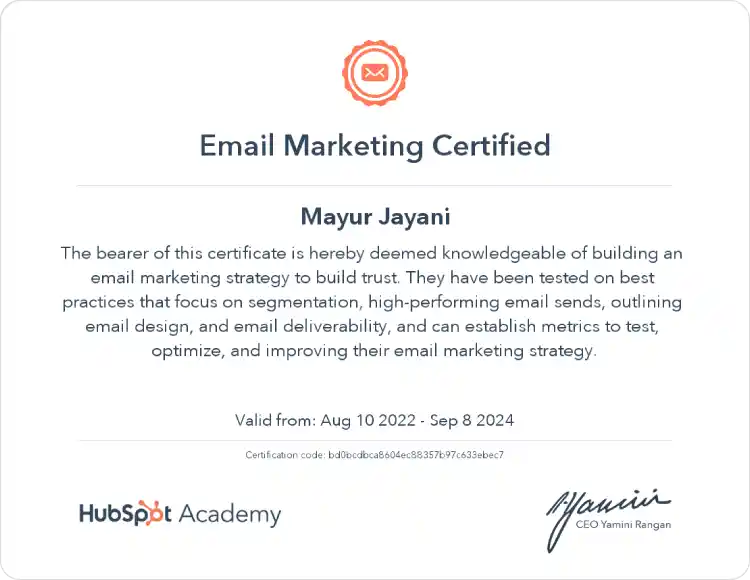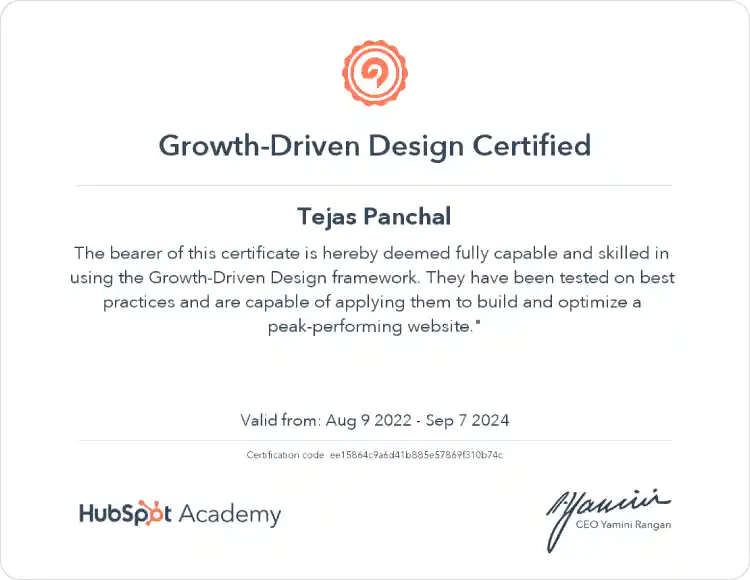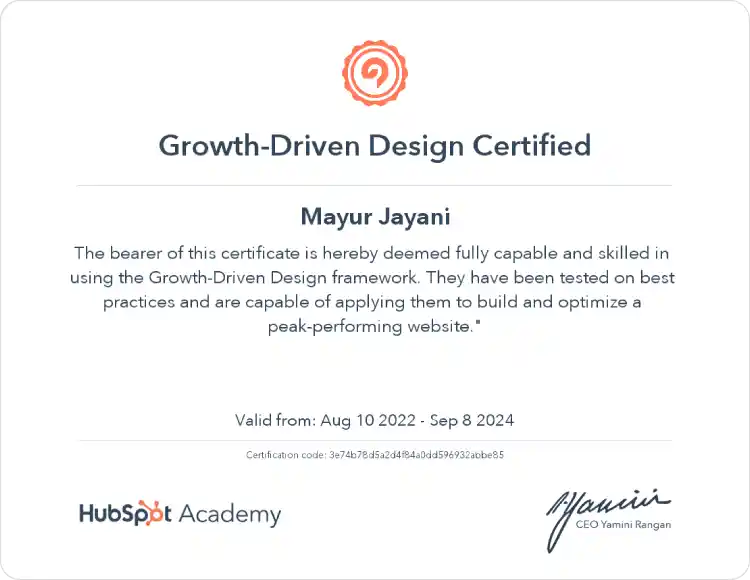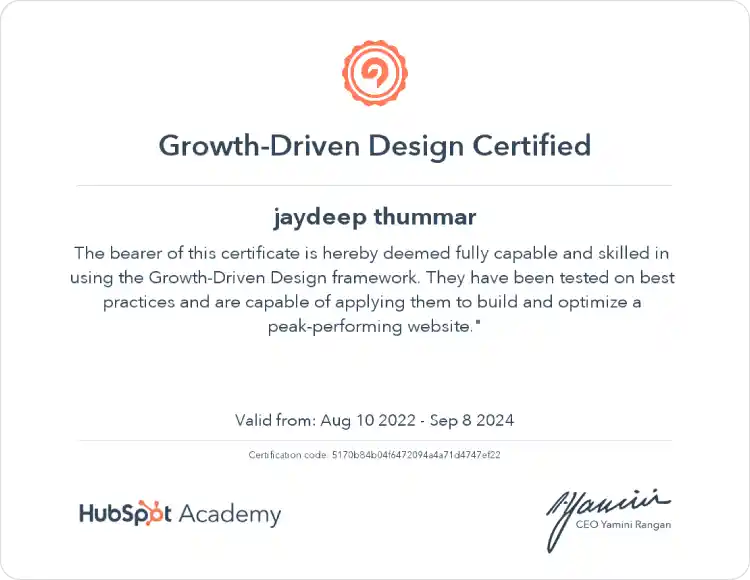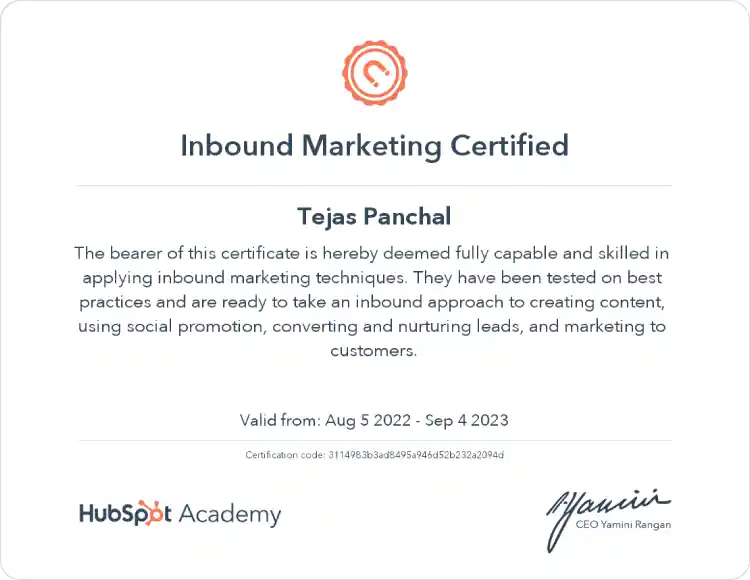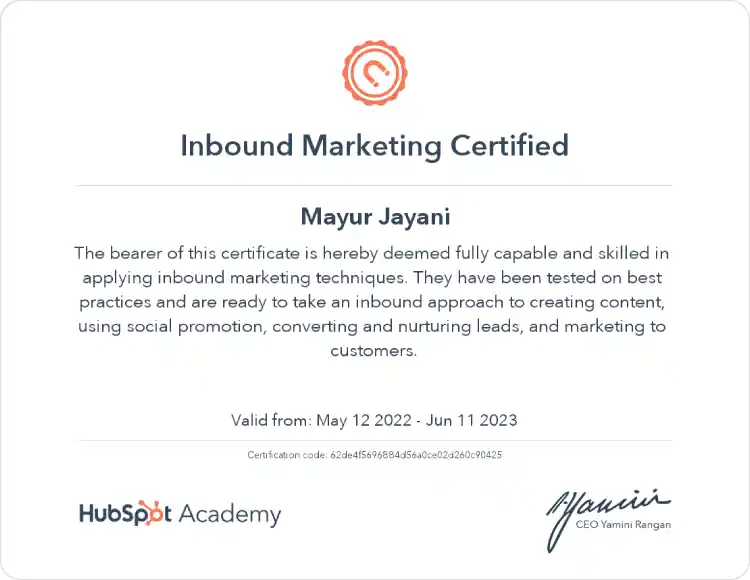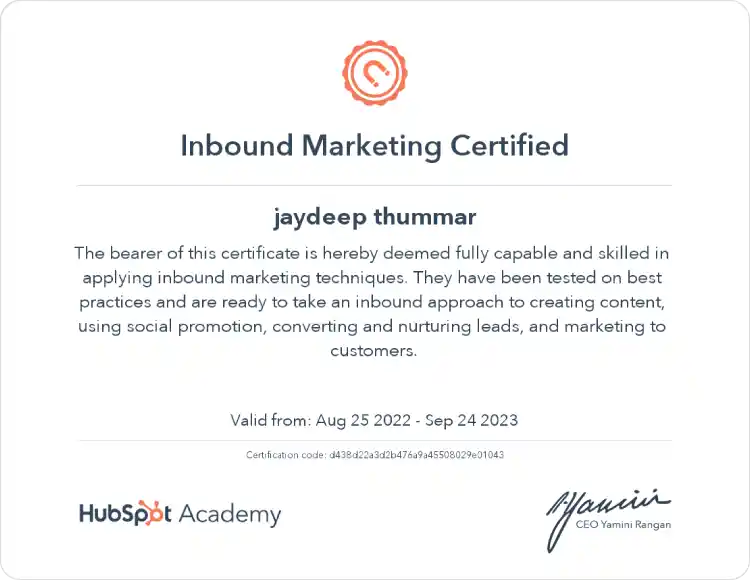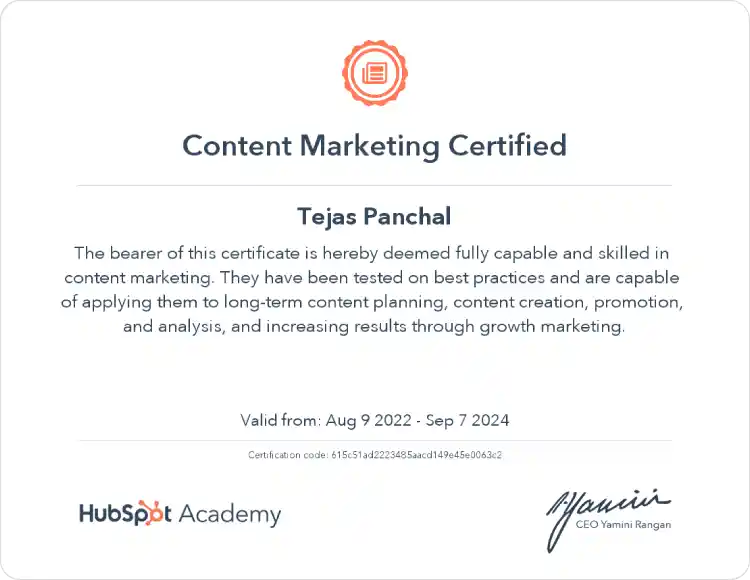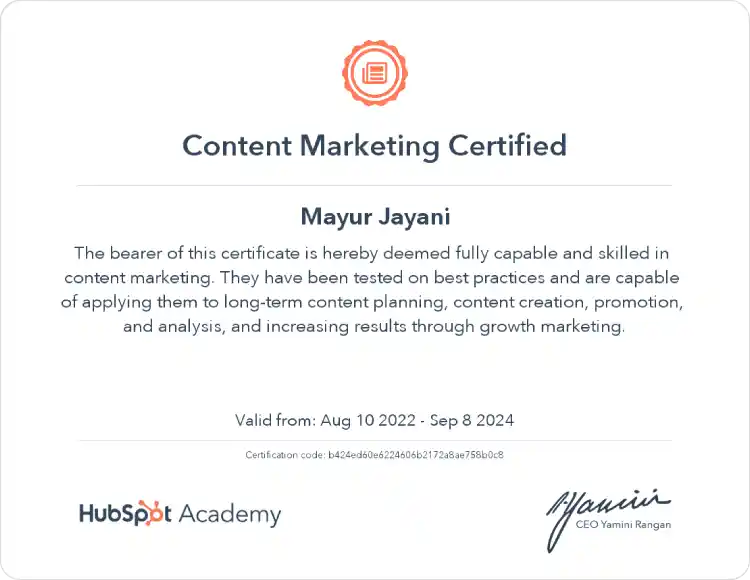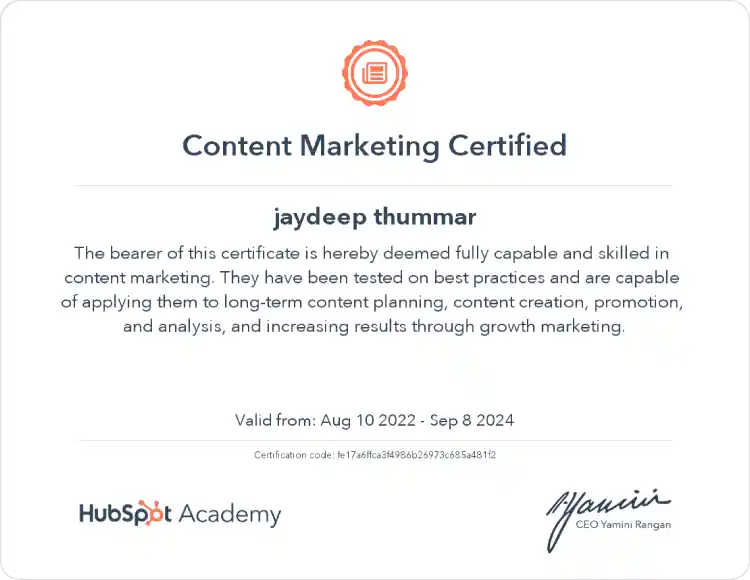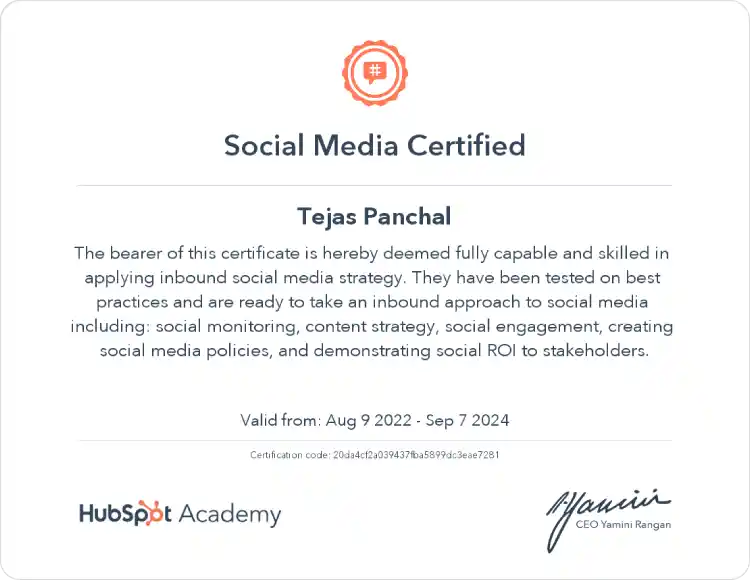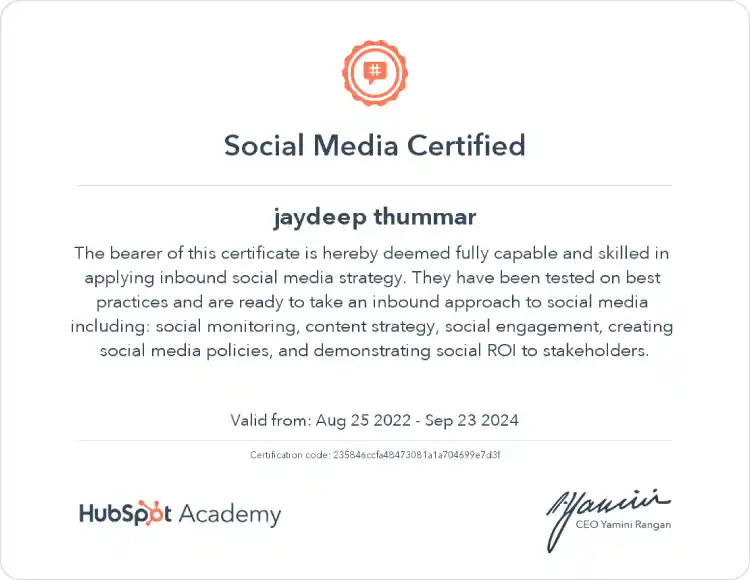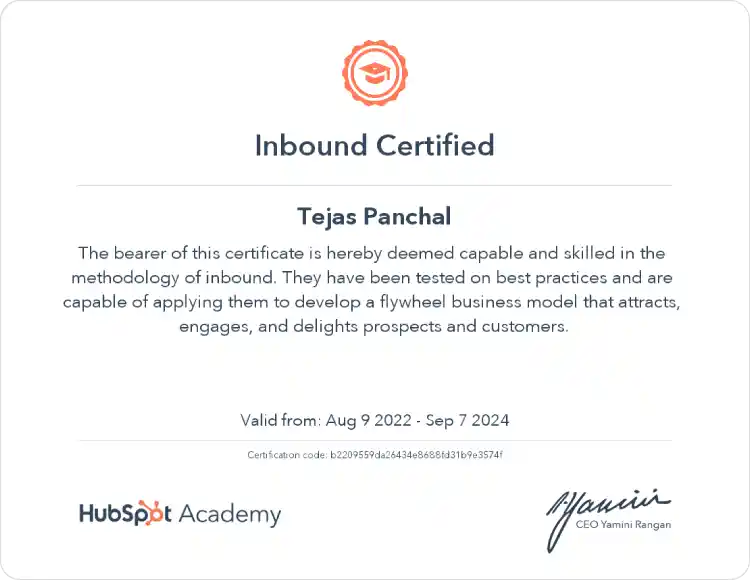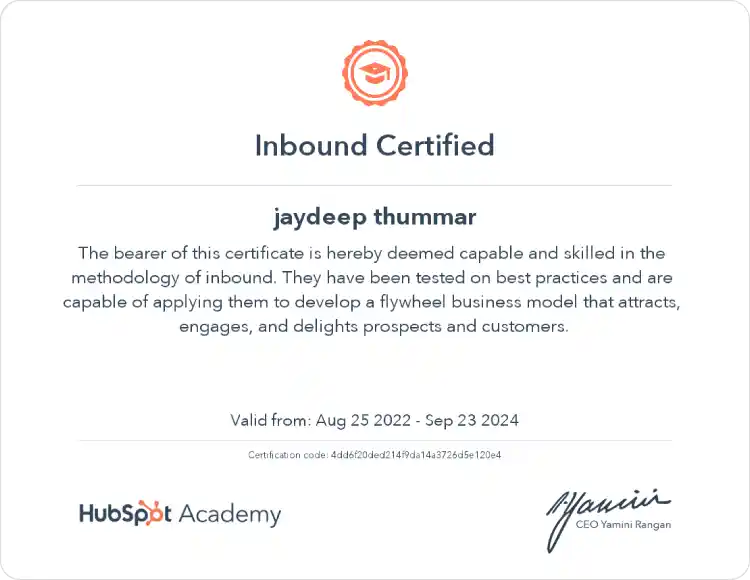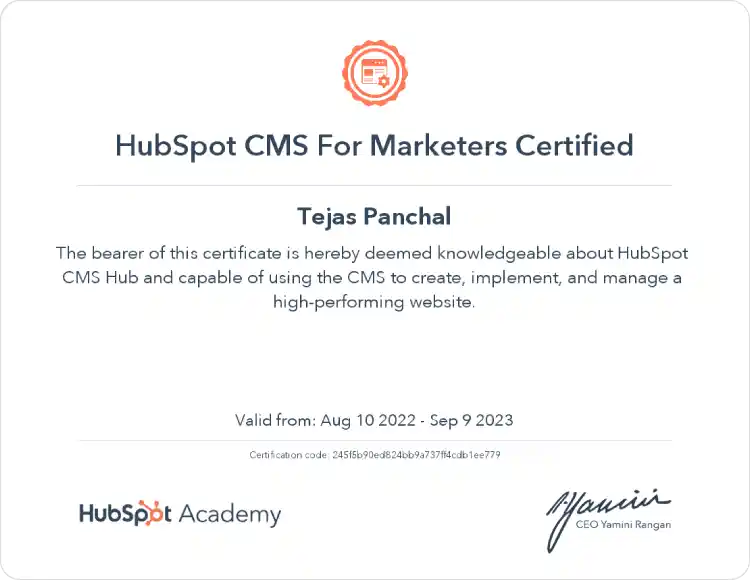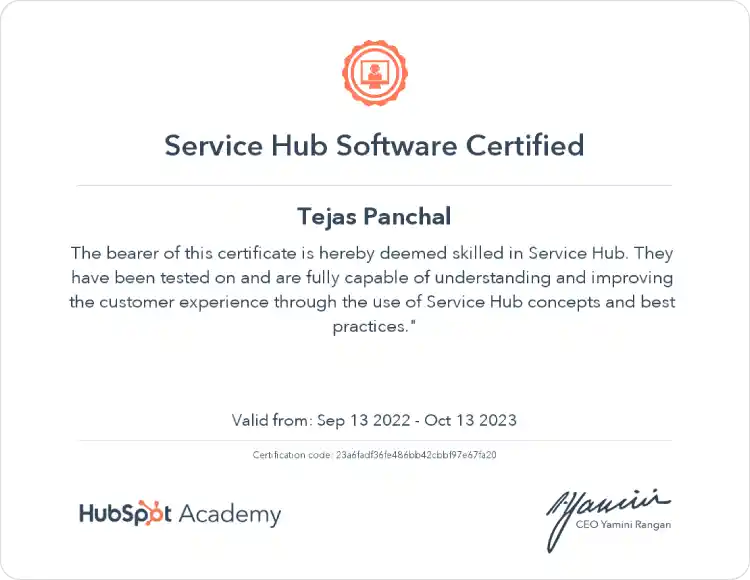 Don't miss out on this opportunity to improve your online presence. Our team of experts is ready to help you achieve your goals. Click the button to schedule your free consultation today!