Need help with your Hubspot?
We're here to help you with all sorts of Hubspot support, maintenance and consultation.
Our Hubspot support
We are always there to help you with all kinds of Hubspot help you need.
Bug fixing
We can help you with any minor fixing that you need with Hubspot CMS and CRM.
Module updates
For any changes in your current website or module we are there to help you and get it done.
Email template fixing
Need any change in your email template? We can help you improve you templates.
HubSpot website maintenance
Need an expert to keep your Hubspot website up-to-mark? We can help you to keep up the flywheel going.
Website optimization
Is your website up for your business in Google? We can help you to keep up the ranking and be the number one.
Dedicated resource
Want an expert to keep your Hubspot work constantly going on track? Hire our certified resource.
Why Hub Resolution?
We just serve the right solution needed saving the time and make things quick.
Clear communication
On-time delivery
Round the clock support
Affordable
Special client service manager for each client.

100% client retention

Secured data
Our Developers are Certified in HubSpot CMS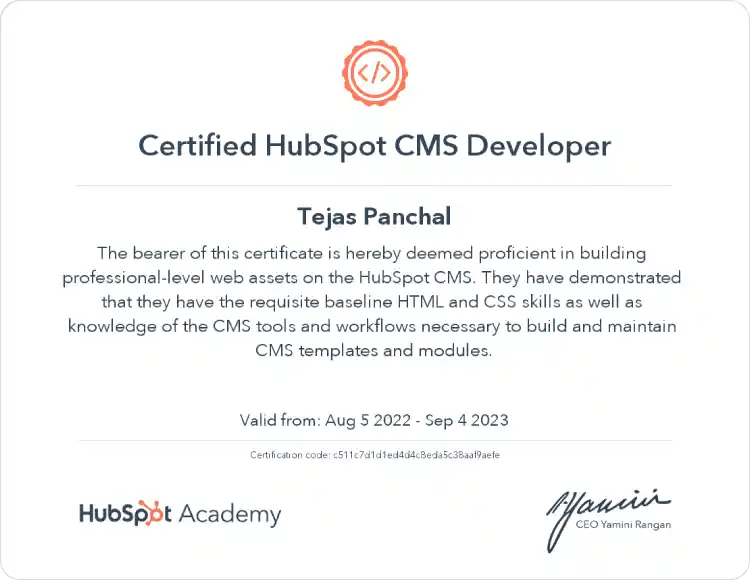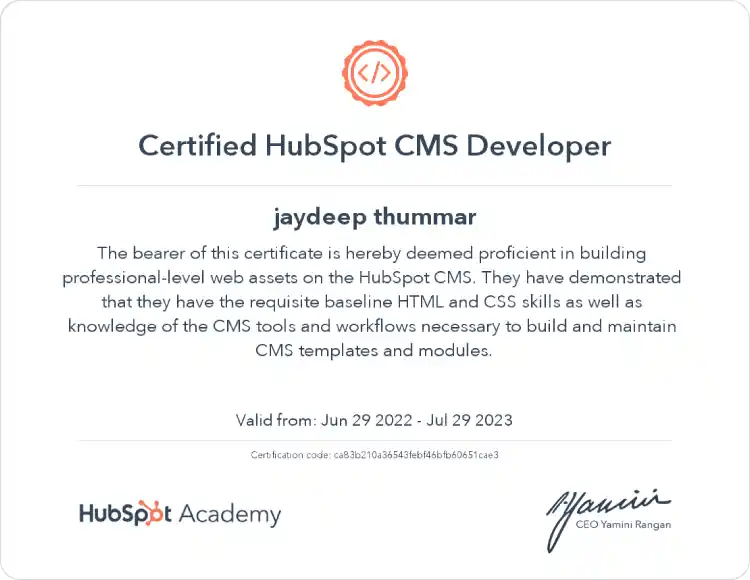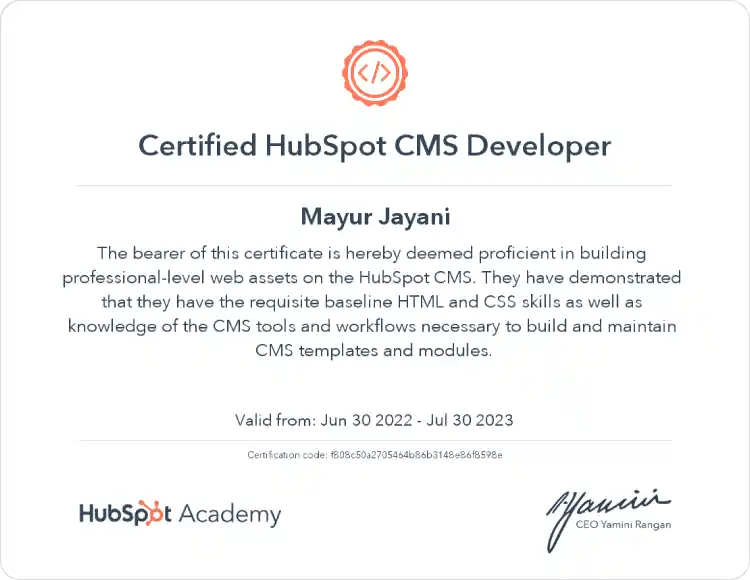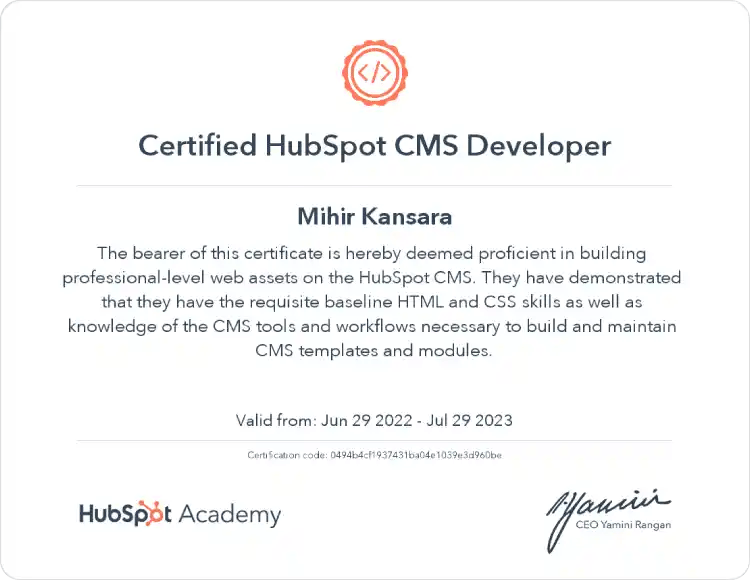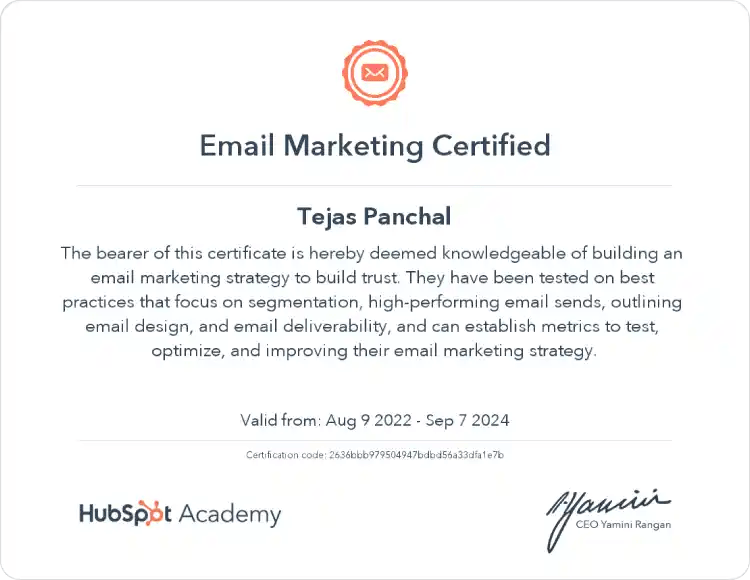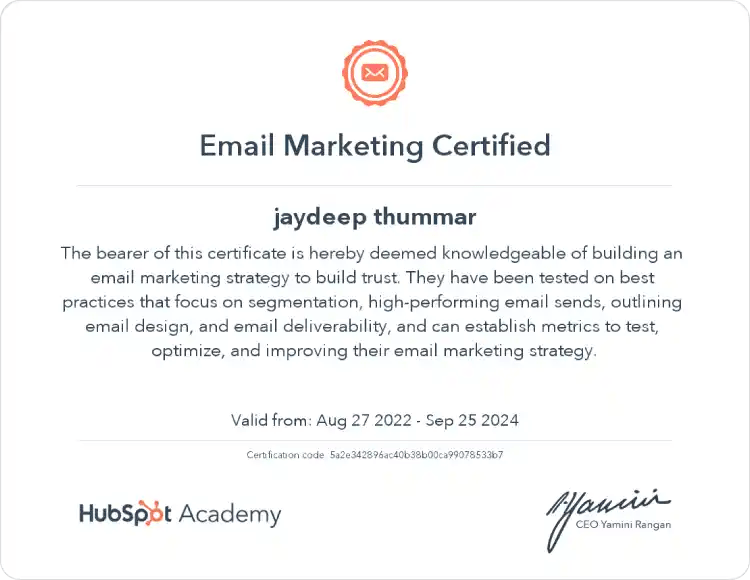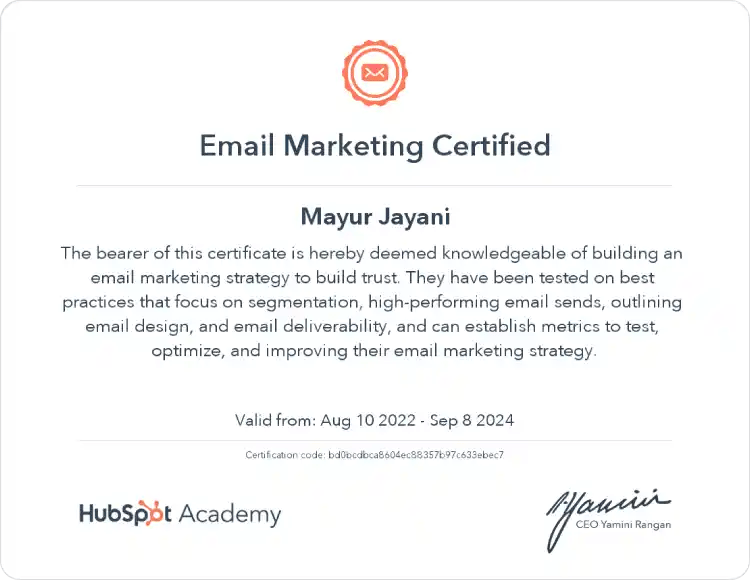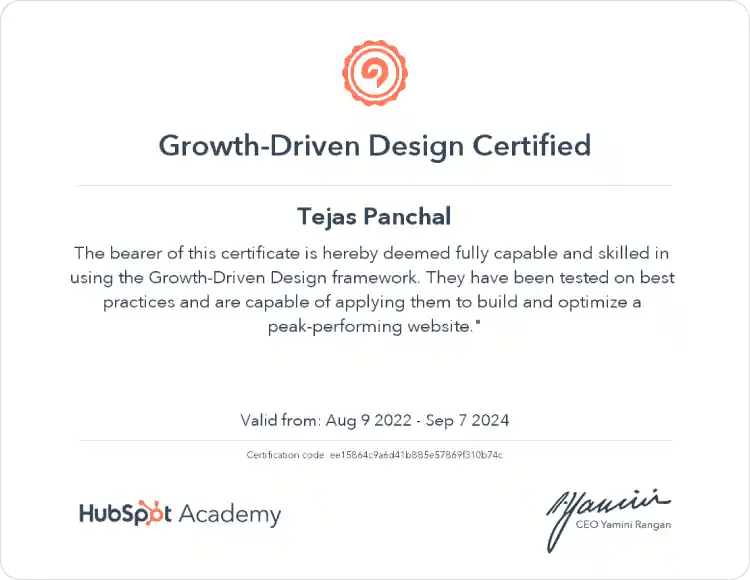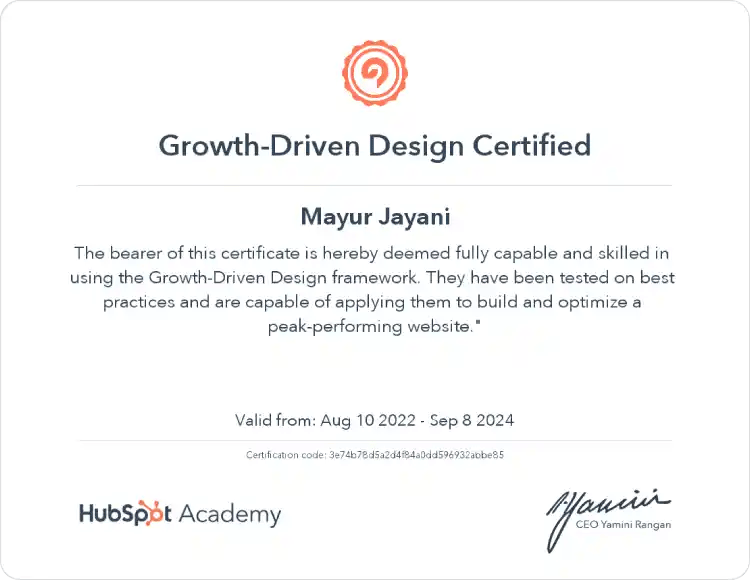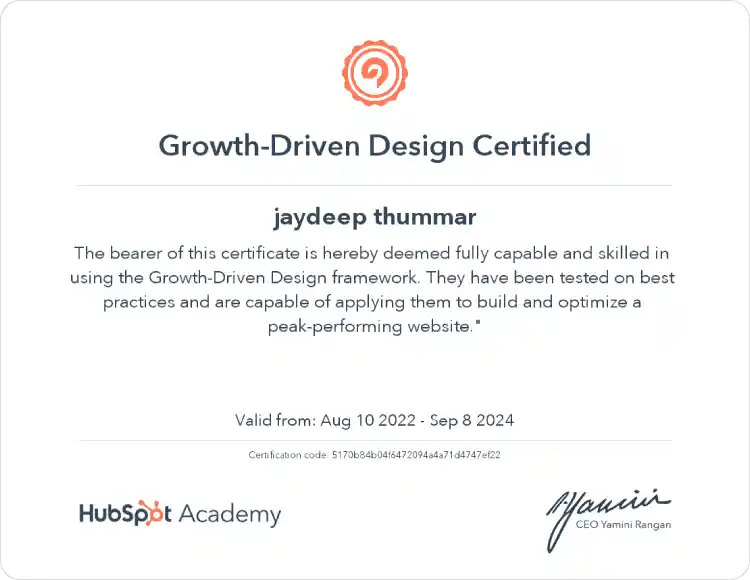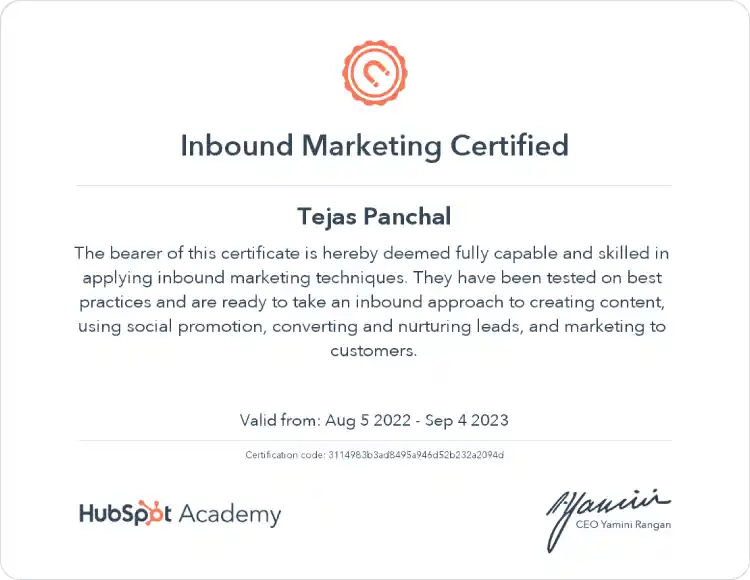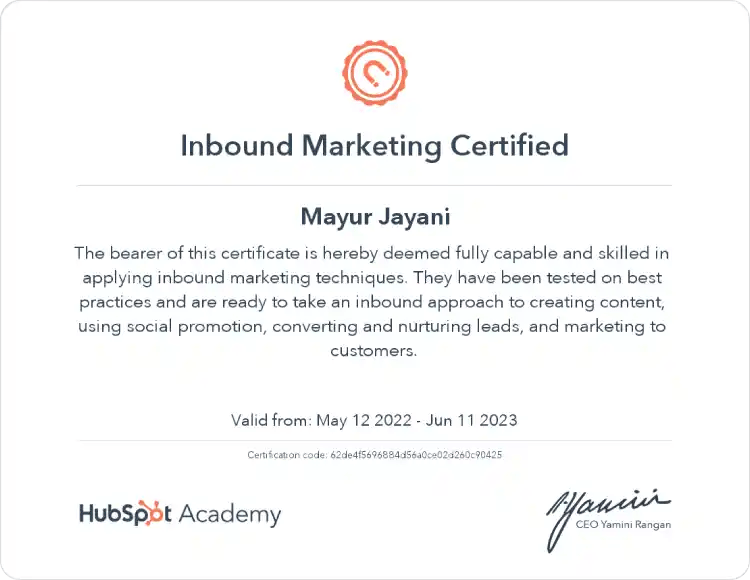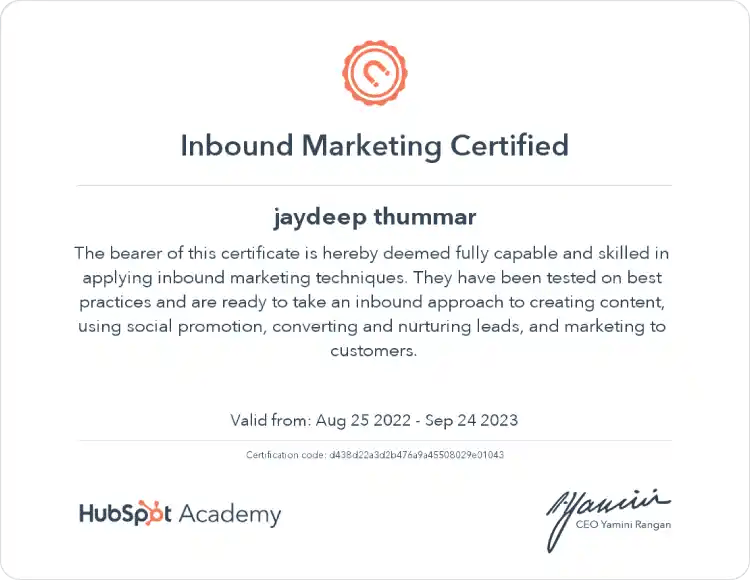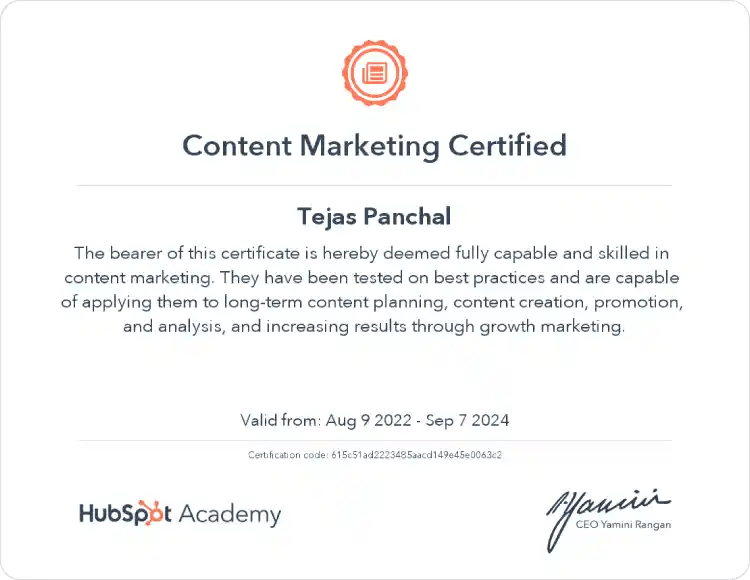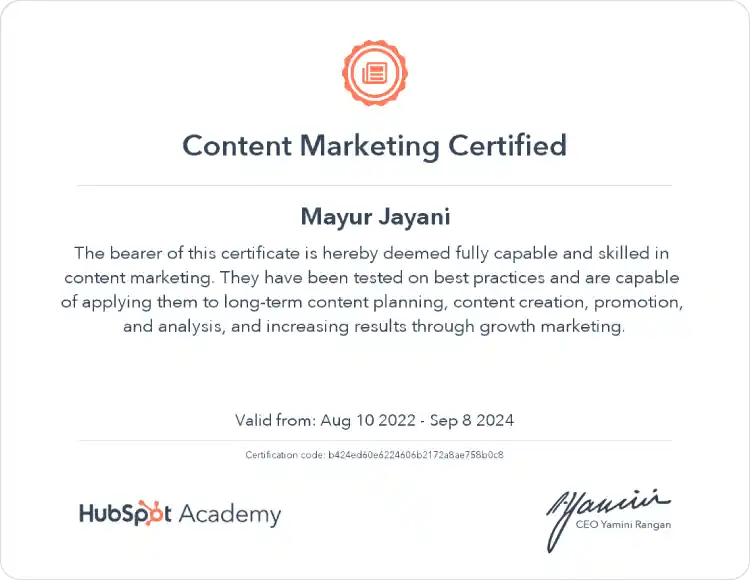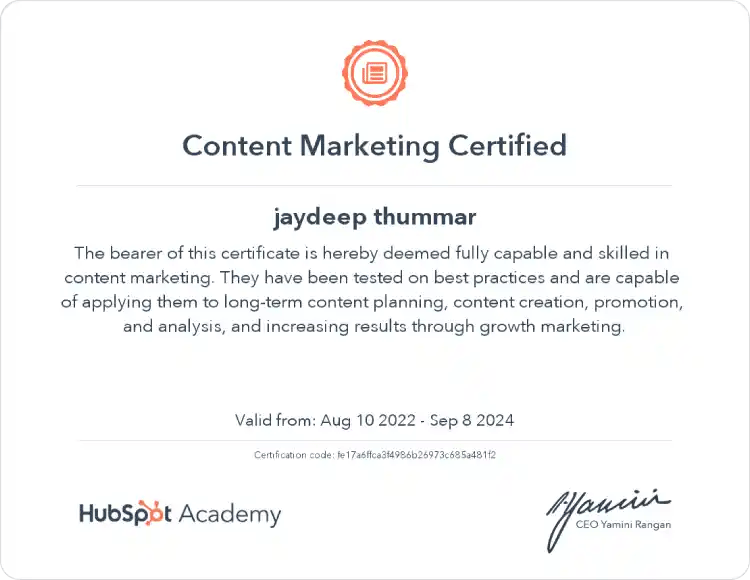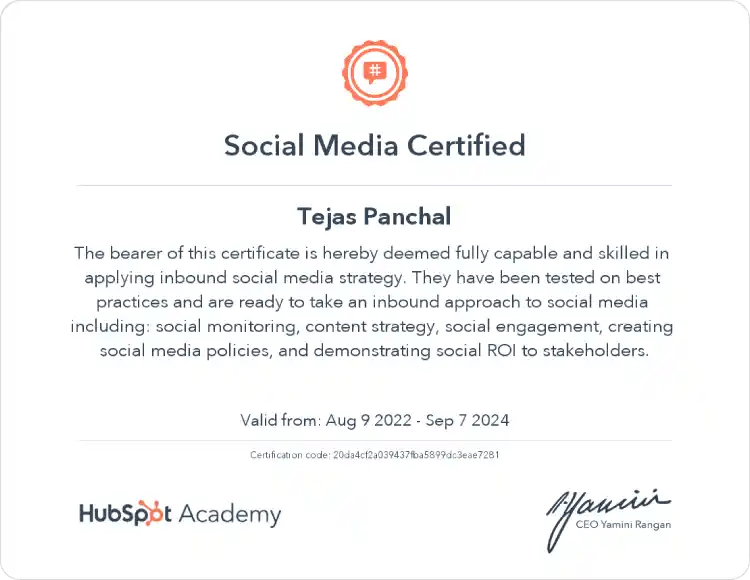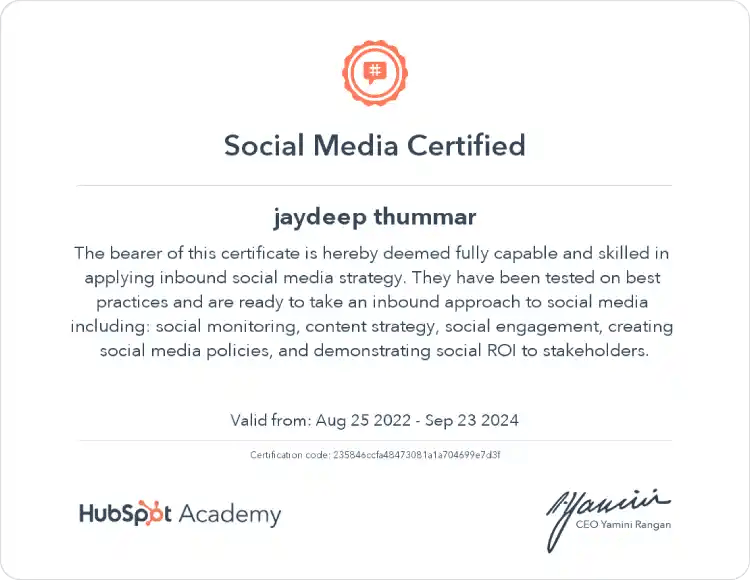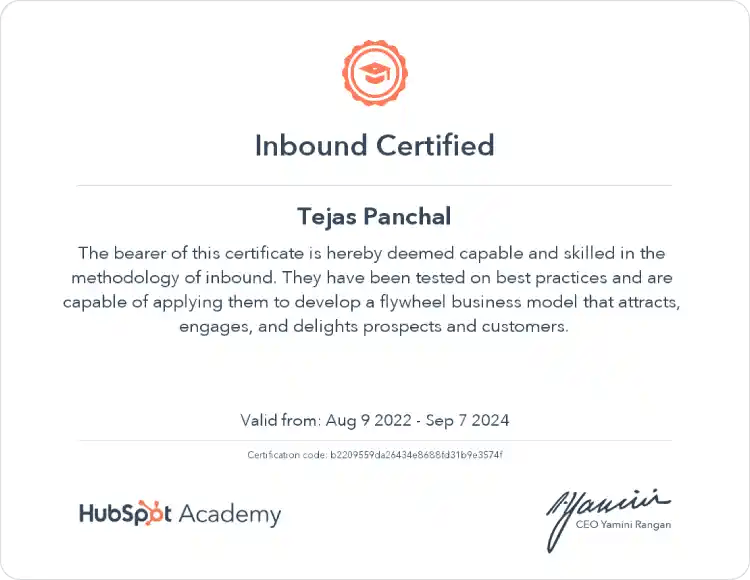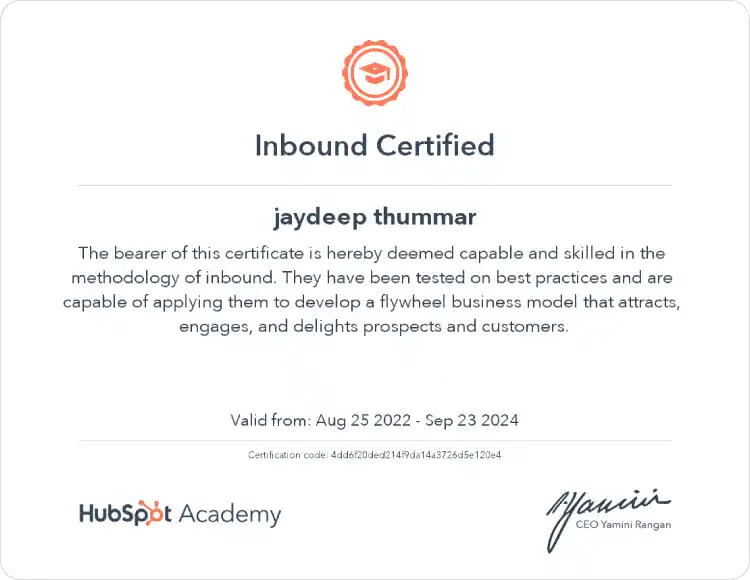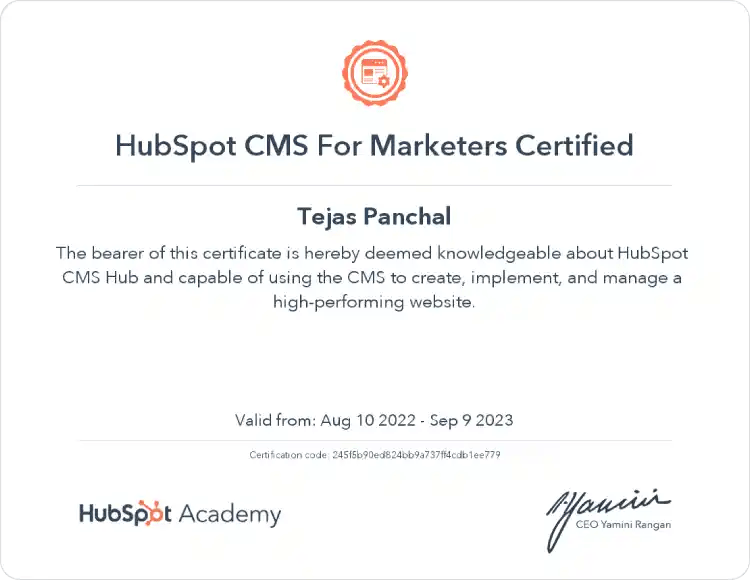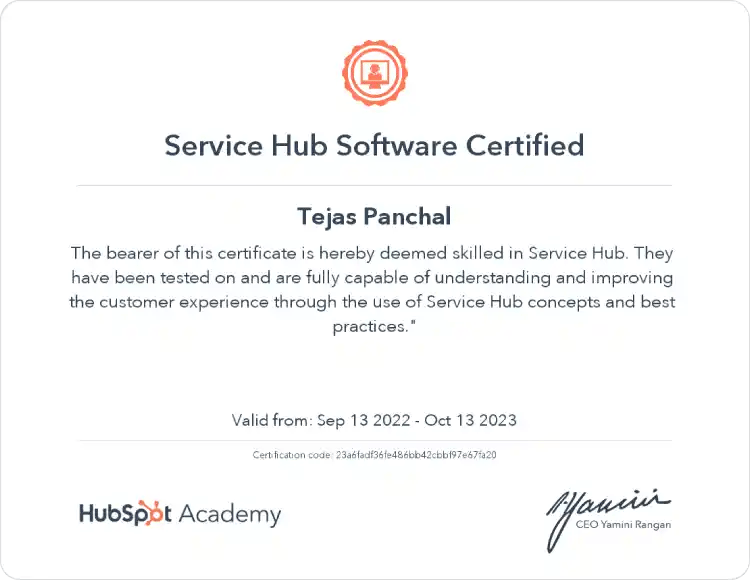 Don't miss out on this opportunity to improve your online presence. Our team of experts is ready to help you achieve your goals. Click the button to schedule your free consultation today!